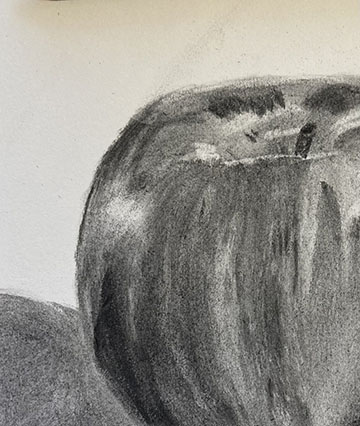 Date/Time
January 14, 2023 - February 11, 2023
2:00 pm - 3:30 pm
Put your creativity on paper.
Teens and adults can learn the basics of drawing in this beginner
6 week course with Samantha Roberts. You will learn how to use
graphite and charcoal in this series. The series will teach you how
to get started drawing on your own.
For details go to www.parkersburgartcenter.org