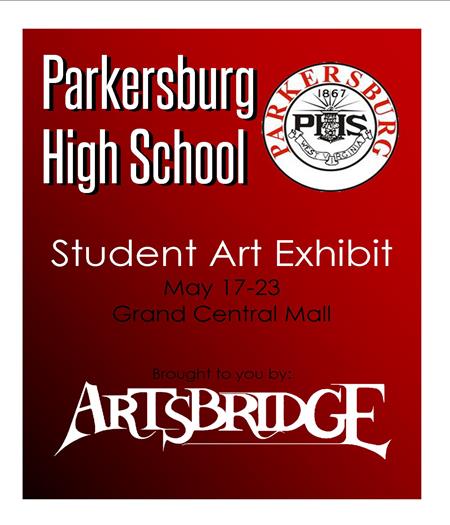 Date/Time
May 17, 2021 - May 23, 2021
All Day
The Parkersburg High School Art Exhibit is at the Grand Central Mall!
The exhibit includes over 100 pieces of art created by students in the 9th-12 grades.  Plan your visit during regular mall hours. It will be in front of the JCPenney's store.
There will also be displayed in the "Canvas Project" Store 3D art created by the students.