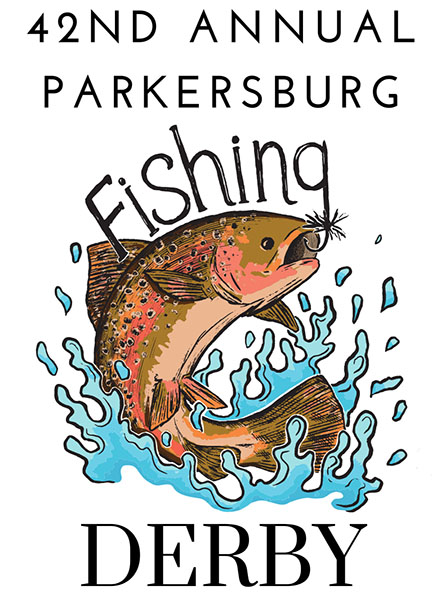 Date/Time
April 15, 2023
9:00 am - 12:00 pm
Enjoy some family fishing fun!
The Derby will be held at City Park & Southwood Park.
Join us for concessions, fishing, prizes, & more.
We will be selling t-shirts as well this year!
This is a free event to any child between the ages of 3-14.
This is fun event that provides exposure to the activity of fishing.
Preregister: https://woodrecreation.com/fishing-derby/