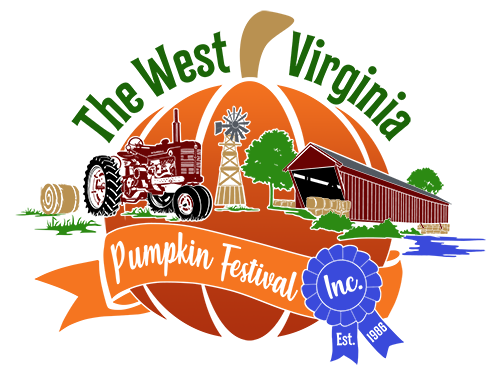 Date/Time
October 7, 2021 - October 10, 2021
12:00 am - 9:00 pm
Bring the family and enjoy all things pumpkin!
Since 1986 West Virginia Pumpkin Park in Milton has celebrated the glory of autumn and the harvest with the West Virginia Pumpkin Festival, which has turned into one of the state's largest festivals. The festival was designed to help farmers with the raising and selling of pumpkins.
1 Pumpkin Way
Milton, WV 25541
For more information visit wvpumpkinpark.com